Penfolds Bin 407 Cabernet Sauvignon 2011 Cork 澳洲奔富紅酒赤霞珠木塞
James Suckling 92 /100
Wine Spectator 91 /100
CellarTracker (8 notes) 90 /100
Stephen Tanzer 90 /100
Huon Hooke 89 /100
The Wine Front 89 /100
Jancis Robinson 17 /20
"All French oak used was new… to good effect!" "No 2011 Bin 707. No 2011 Bin 169. A silver-lining, relegational bonus for this wine!"

隨著優質赤霞珠的日益普及,Penfolds 在1993 年發布了首創年份1990 年的Bin 407 。 Bin 407 的靈感來自Bin 707,它不僅展現了赤霞珠的獨特風味,而且結構清晰,極具層次感。 Bin 407 是Penfolds 酒莊跨產區、跨葡萄園選材的混釀成果,適當運用法國和美國橡木桶來熟化葡萄酒,成功地保留了以成熟果實為核心的結構。
Launched with the 1990 vintage in 1993, Bin 407 was developed in response to the increasing availability of high quality Cabernet Sauvignon fruit. Inspired by Bin 707, Bin 407 offers varietal definition and approachability, yet still with structure and depth of flavour. Textbook Cabernet Sauvignon, the varietally expressive Bin 407 highlights the rewards of Penfolds multi-region, multi-vineyard blending, with a core of ripe fruit supported by sensitive use of French and American oak.
美食搭配 - Bin 407赤霞珠
Food Pairings for Bin 407 Cabernet Sauvignon
威倫加(Willunga) 碳烤有機青蒜
Charcoaled Organic Baby Garlic From Willunga
背後的故事 - Bin 407赤霞珠
Behind Bin 407 Cabernet Sauvignon
來自釀酒師的話
FROM THE WINEMAKER
Peter Gago / Penfolds Chief Winemaker 
"比以往更像Bin 389……這不是件壞事!酒味更濃!"
"在吸收了些許空氣後,口感與香氣展現得更加和諧,這是此酒代代相傳的特徵和基因。"
"Closer to its Bin 389 sibling than usual…not a bad thing! Darker, less primary."
"With the ingestion of air varietal markers are released more cooperatively, revealing the wine's I.D./DNA."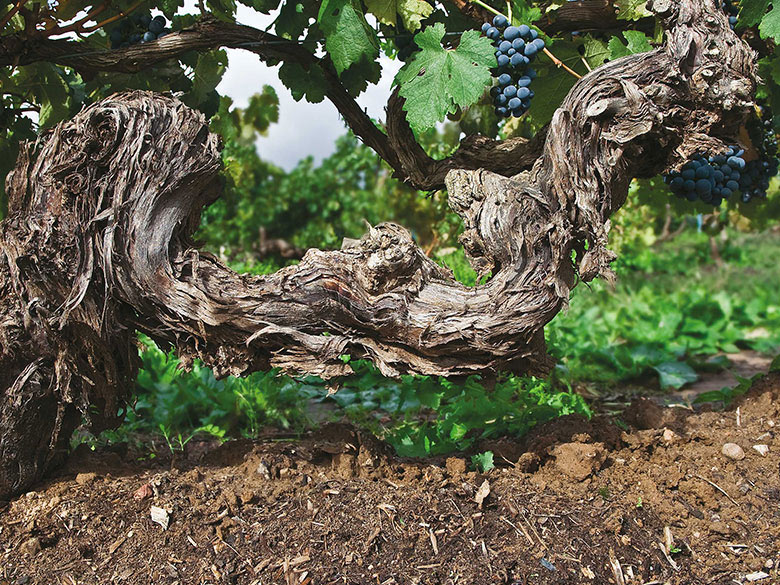 冬季雨量低於南澳大部分地區多年以來的平均量。
10 月到 12 月氣候多變。在拉頓布里和帕史維,這樣的條件持續至成熟期,使得葡萄漿果飽滿,香味馥郁。
長勢均衡的冠層與掛果量相匹配。在收穫的主要時段,各個產區氣溫適宜,使得果實單寧強勁,香味深遠,特徵鮮明。
Winter rainfall was lower than the long-term average for most parts of South Australia.
Variable conditions continued through the period from October to December. In Wrattonbully and Padthaway these conditions continued across the ripening period yet delivered full varietal fruit flavour expression.
Balanced canopies and fruit load provided even ripening throughout veraison. Each region enjoyed favourable weather in the lead-up to harvest, producing fruit rich in character with strong tannins and impressive depth of flavour.
更多信息

| | |
| --- | --- |
| 商品條碼 | C-113300 |
| 物品類型 | 紅酒 |
| 年份 | 2011 |
| 容量 | 750亳升 |
| 評分 | WS 91 |
| 閃購進行中 | 否 |