Whistler Chardonnay VQA Late Harvest 2015 375ml 加拿大惠斯勒霞多麗VQA晚收酒2015
Whistler Chardonnay VQA Icewine - GOLD MEDAL WINNER! 90 Points
加拿大惠斯勒 - 2014霞多麗VQA白冰酒 - 金獎!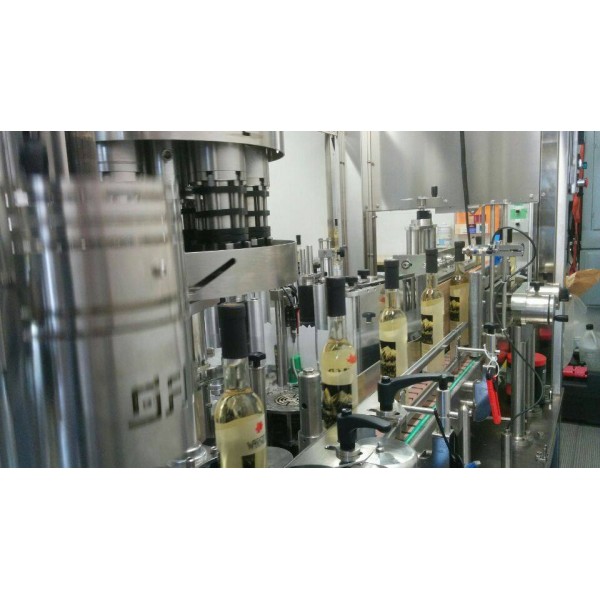 Tasting Notes:
This wine is reflects the best expression of Chardonnay, allowed to fully ripen and then left to hang on the vine for further concentration of ripe flavours.  Alive with tropical fruit & green apple, this Late Harvest has a smooth pear & honey finish.
On the Nose: Aromas of baked apples, dried apricots, golden raisins, honey and lemon zest.
Awards: 
GOLD ~ 2015 Northwest Wine Summit / Top Value - 2015 Alberta Beverage Awards
90 POINTS ~ TONY ASPLER (JUNE 2014) "Initial sweetness curbed by racy acidity giving the wine a clean, continuous line of well- balanced, medium-sweet flavours of peaches and honey. 
更多信息

| | |
| --- | --- |
| 商品條碼 | C-11000033 |
| 残糖 | 999 g/L |
| 年份 | 2015 |
| 容量 | 375毫升 |
| 評分 | GOLD 90 |
| 閃購進行中 | 否 |